Number Puzzles and Number Games
Play the best free online mind games with numbers and digits. Use clues or your math skillls to solve the Number Games.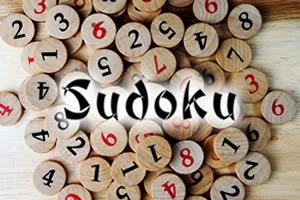 Daily Sudoku
Every day a new Sudoku in 4 difficulty levels. With an archive of several months.
Play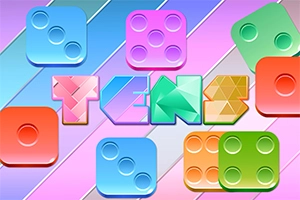 Tens
Add numbers and reach 10 in a column or row.
Play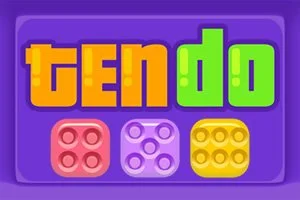 Tendo
Move dice onto the board and get to Ten.
Play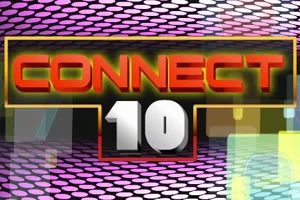 Connect 10
Connect and add up numbers to 10.
Play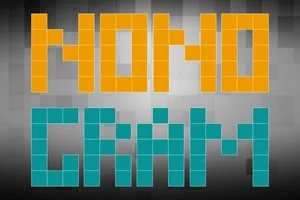 Nonogram
Use logic to solve these Nonogram puzzles in 3 different sizes.
Play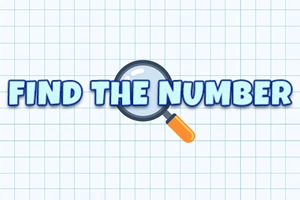 Find the Number
Find all numbers in ascending order.
Play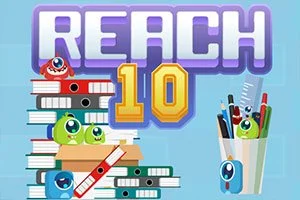 Reach 10
Match tiles, grow the numbers and get to 10.
Play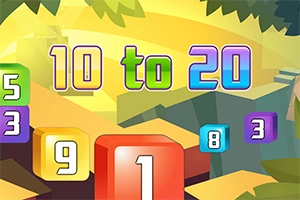 10 to 20
Increase the numbers by combining them with the same number.
Play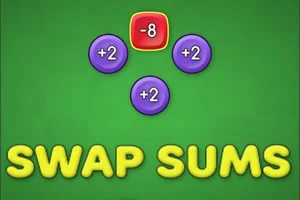 Swap Sums
Move numbers and reach 0.
Play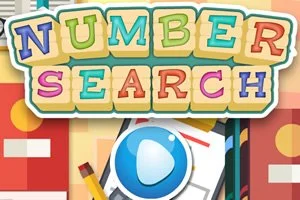 Number Search
Find given numbers on the grid.
Play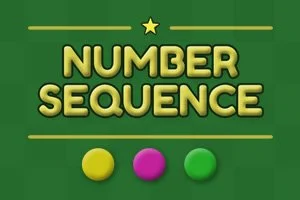 Number Sequence
Draw lines and make sequences.
Play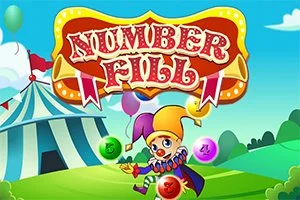 Number Fill
Solve the crossword number game as fast as possible.
Play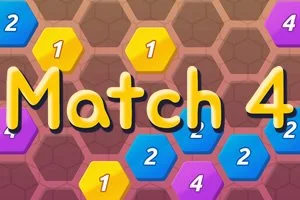 Match 4
Combine 4 or more of the same numbers.
Play